Our Community
In our town, many older adults and those who have disabilities live alone and enjoy their independence. Unfortunately, some are isolated, separated from their families, or are in need of a caring friend. Simple gestures can make a difference; they help your neighbor feel connected to the community. Individuals can remain in their homes for as long as possible.
Our Friendly Visitor Program is committed to supporting our residents by helping them remain in their homes. We do this by matching local volunteers with residents that need supports.
Our Volunteers Make a Difference by Providing:
Transportation to local appointments; our volunteers escort you
Help with grocery shopping
Home visits
Chatting on the phone
Clerical assistance
Have an impact on the life of their neighbors
Donate two hours per week at a time that works for them
Are trained
Go through a background check at no charge to them
Will be insured while they are volunteering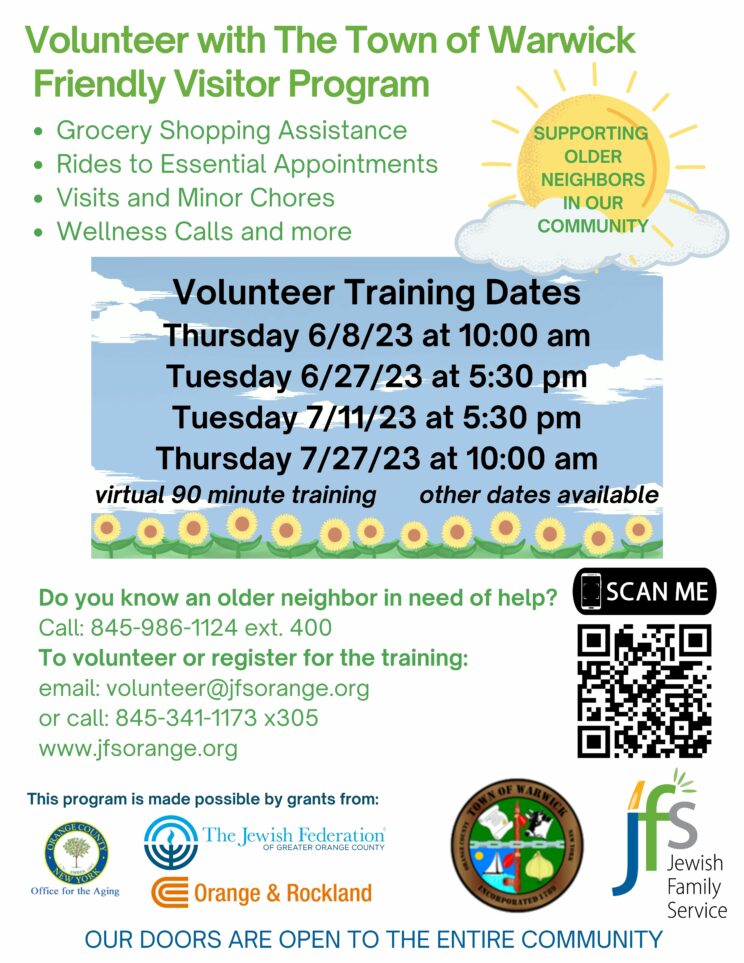 JOIN US FOR OUR NEXT VOLUNTEER TRAINING
Volunteer in as little as 30 minutes. Opportunities available NOW in Warwick and all over Orange County. Attend a Volunteer Zoom Training and complete an application! It's that easy. Select one 90-minute Training session:
Thursday June 8th at 10:00 am
Tuesday June 27th at 5:30 pm
Tuesday July 11th at 5:30 pm
Thursday July 27th at 10:00 am
*Other training dates available.
This 90-minute Zoom training will prepare you to provide support to older adults in your own community for as little as 30 minutes. Our volunteers provide local transportation to essential appointments, assistance with grocery shopping, telephone wellness calls and friendly visits and quick fixes in our neighbor's homes-Covid 19 social distancing observed. Volunteering is rewarding and flexible for volunteers of all ages! Reservations are required. Background check and insurance while volunteering is provided. The JFS of Orange County Friendly Visitor program partners with the town of Newburgh and Office for the Aging to support neighbors in Orange County. This program is made possible by a grant from Jewish Federation of Orange County.
90-minute training held virtually
Other training dates available
Reservations are required
Call 845.341.1173 ext 305 or
email volunteer@jfsorange.org
Please include your name, address, and phone number
Town of Warwick Friendly Visitor Program
132 Kings Highway
Warwick, NY   10990
845.986.1124 ext. 400
fvp@townofwarwick.org
Includes: Town of Warwick, Village of Warwick, Village of Greenwood Lake, Village of Florida, and Pine Island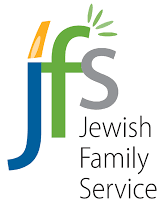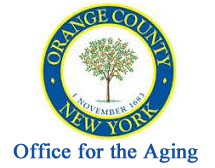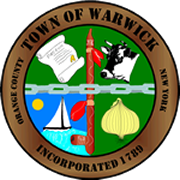 A partnership with Jewish Family Service of Orange County, Orange County Office for the Aging, and the Town of Warwick